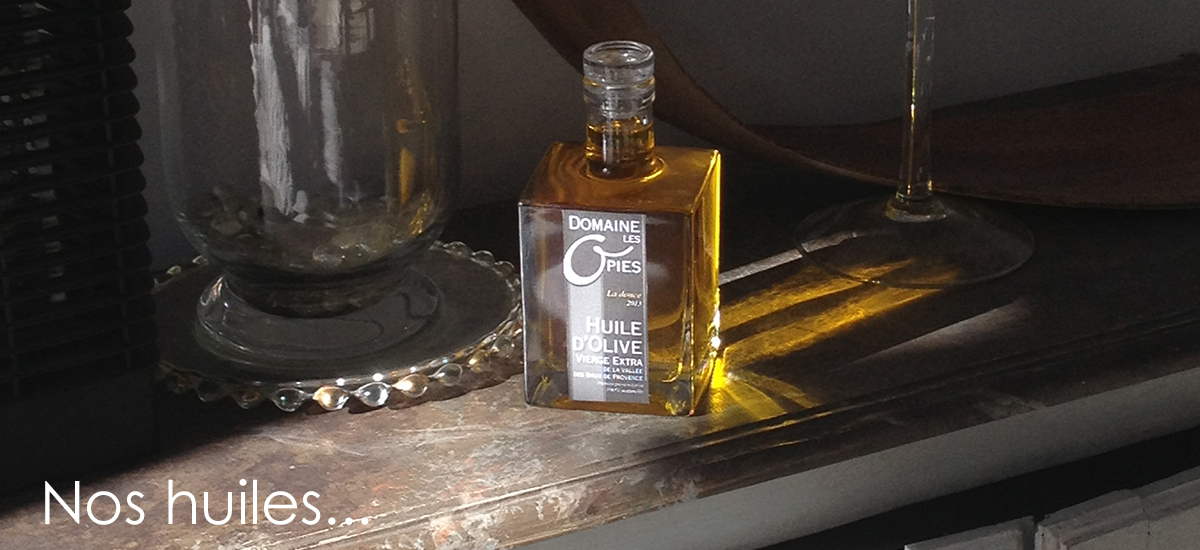 Thanks to the features of the olive, the oil can be considered a pure olive juice. It is the only oil that doesn't need chemicals to be extracted. At the Domaine des Opies, we think it's a shame and absurd to add some before during the production, even if it helps to get a higher productivity.
Nature knows what it needs better than people. That is why our oil doesn't get any phytosanitary, pesticides of fungicides, even those allowed in organical agriculture like soil or tree-sprayed fertiliser, so our olive trees can defend themselves against environmental attacks and can produce the purest oil possible.
We take care of our land traditionally, and we fight naturally anything that can attack our trees like diseases, and we take care of the plants and animals that can be good to our trees (birds, reptiles, insects, flowers, fruit trees, grass, other plants…)
The olives are harvested by hand in October and November and pressed in the mill less than 24 hours after.